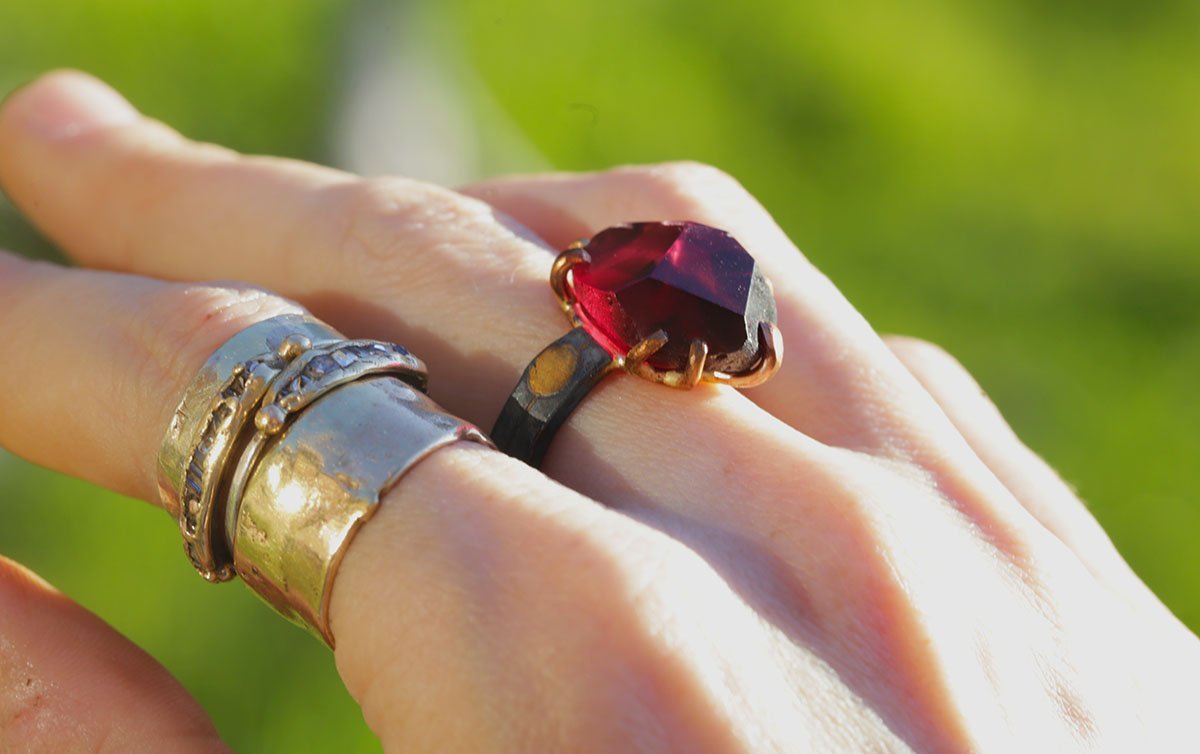 Repairs
We use unique processes to make our jewelry. We prefer that you come back to us if a piece needs to be repaired. We can usually do what is needed at either no cost or a small one. Repairs include broken stones and issues with settings.  Most rings can be resized.  There is no charge for the initial resizing.  There is a $40 cost for any additional resizing.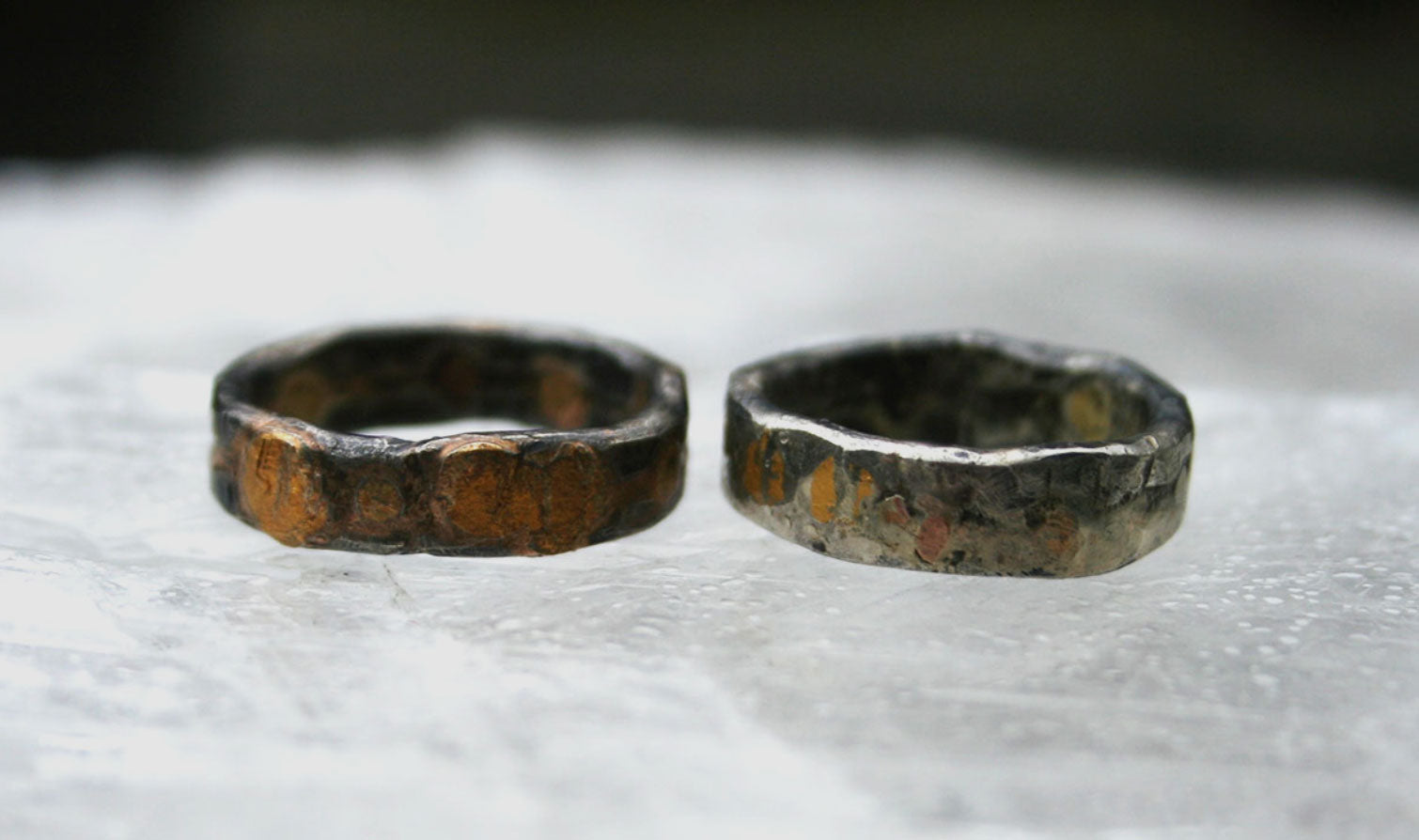 The darkened silver on our mixed metal bands will brighten with wear. The darkness will hold in areas of the band that have tool marks. Over time the band will develop its own patina/unique textur...
Read more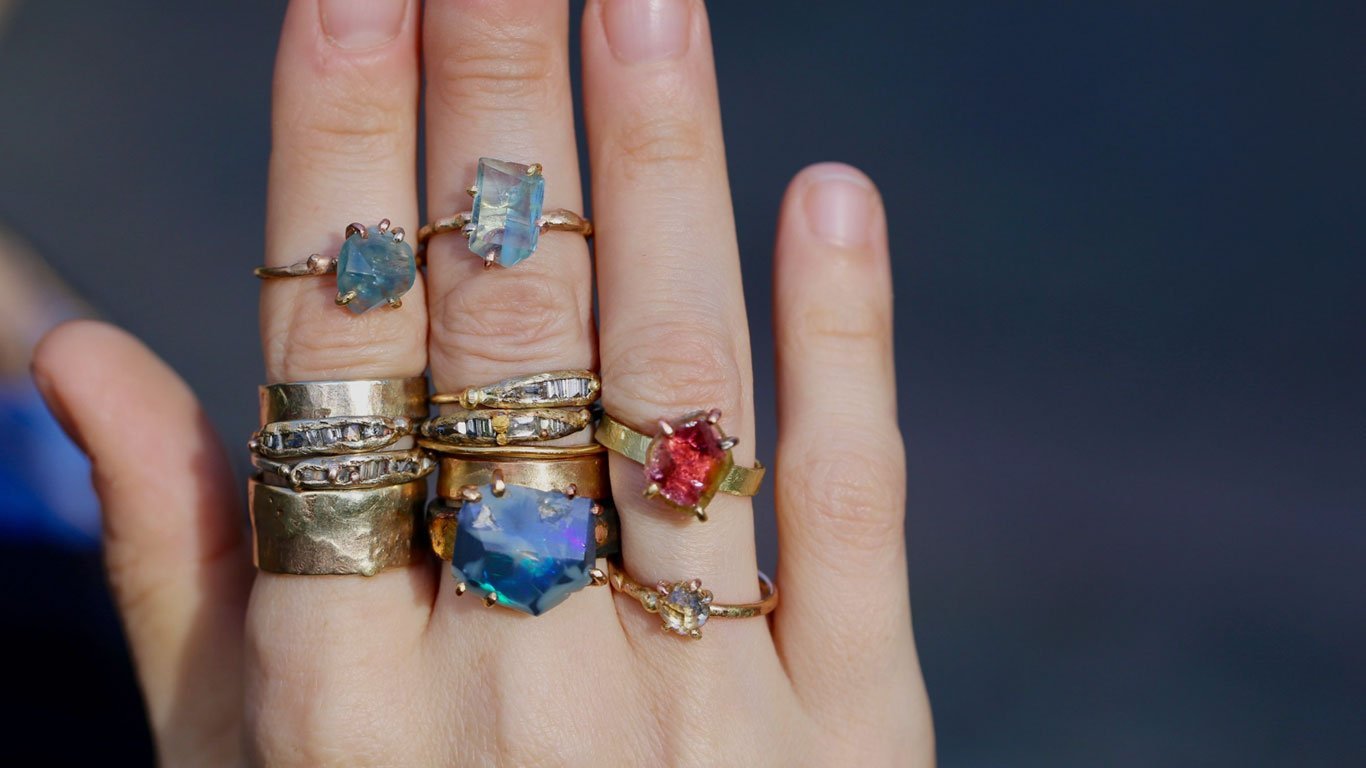 Most rings are either a size 6.5 or 9 but almost any ring can be resized. We will do this for you one time at no additional cost. There will be a charge of $40 for any additional resize after that...
Read more