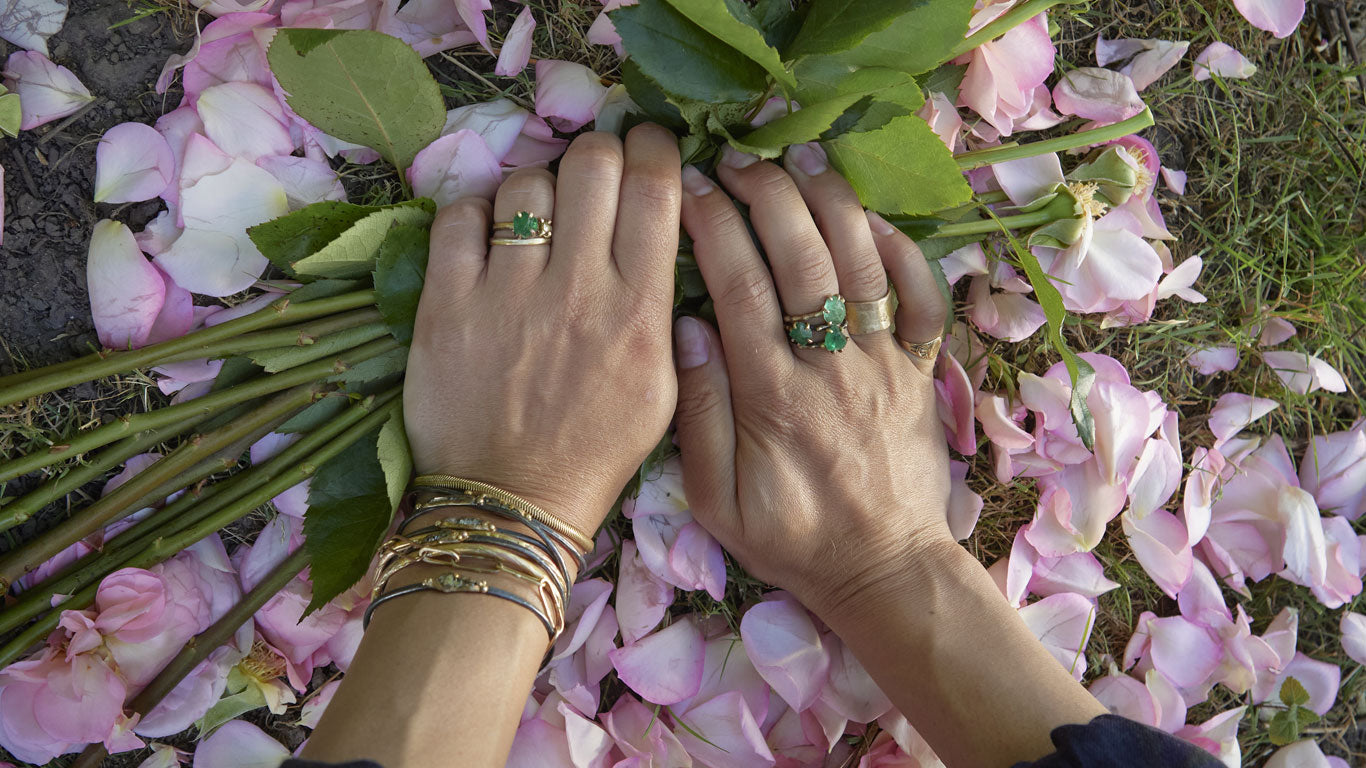 variance
ready to wear jewelry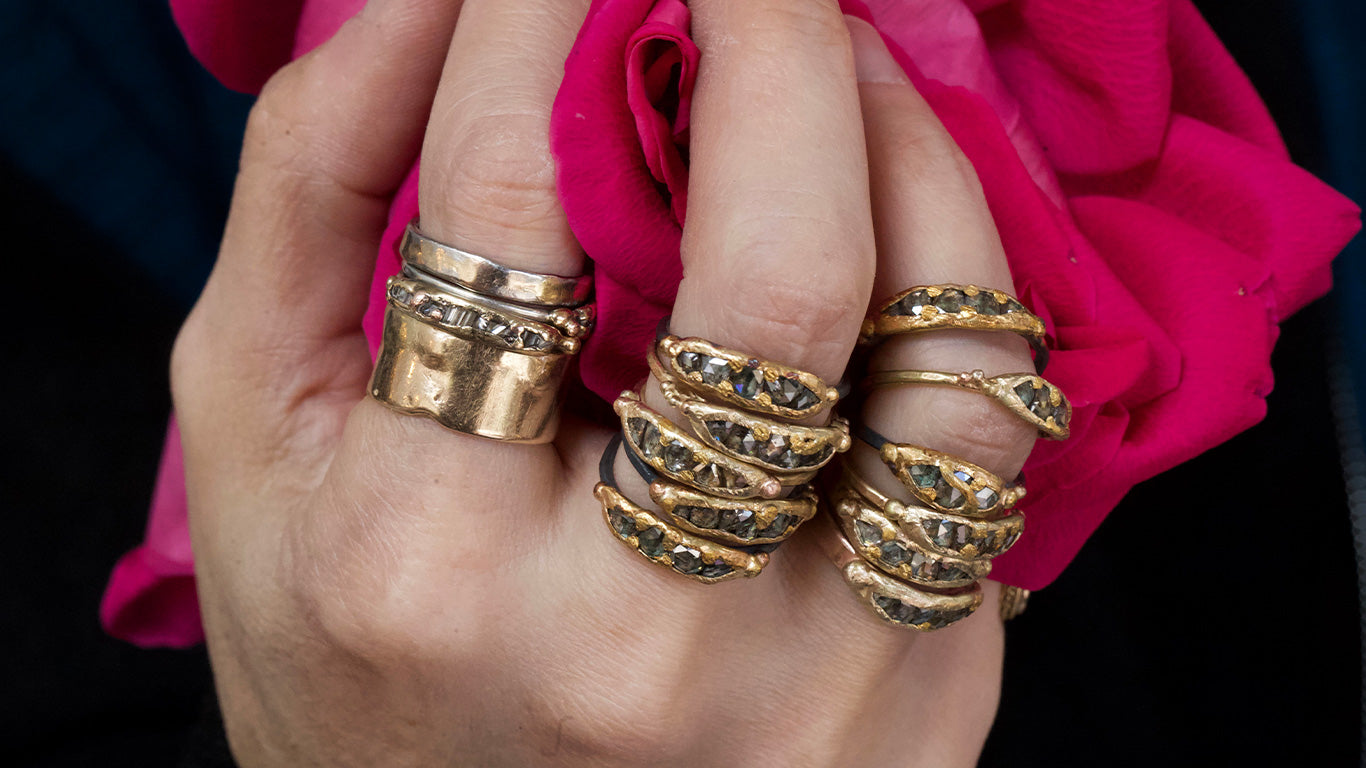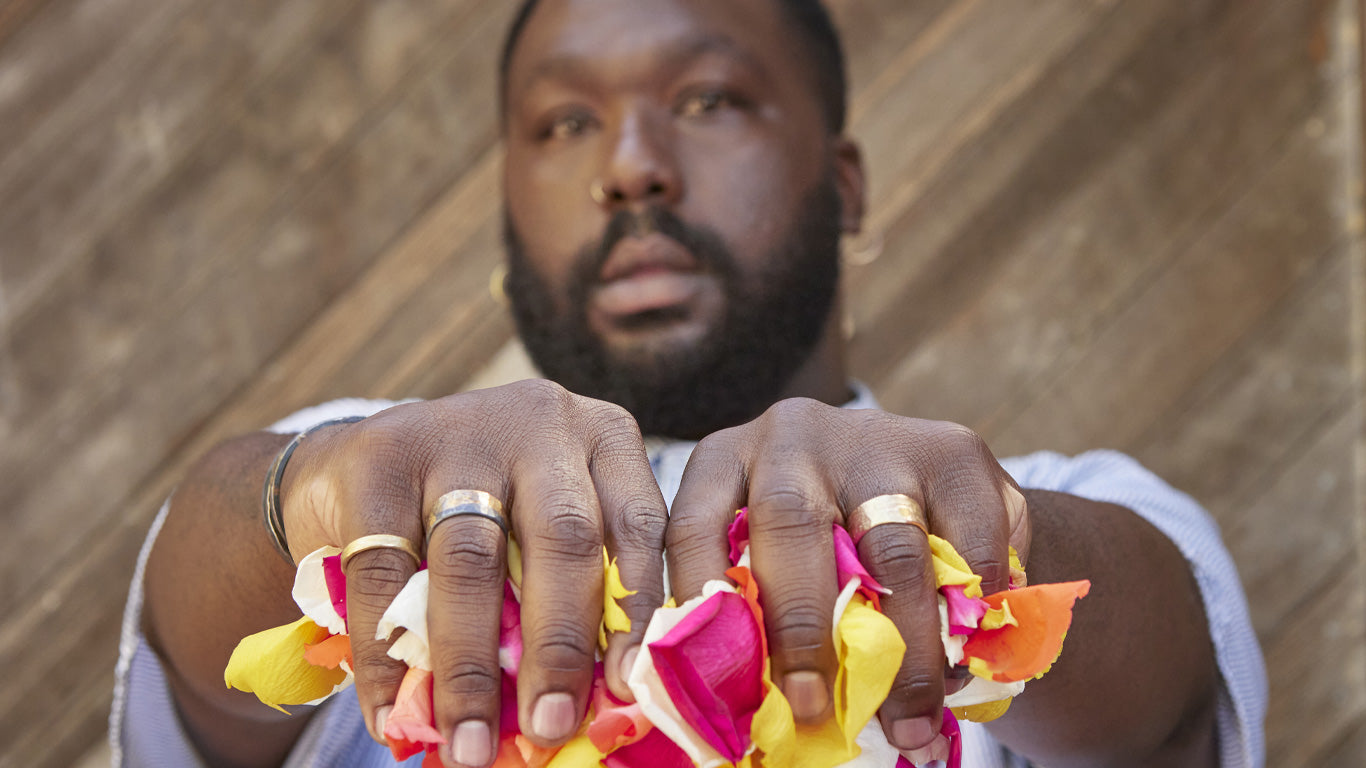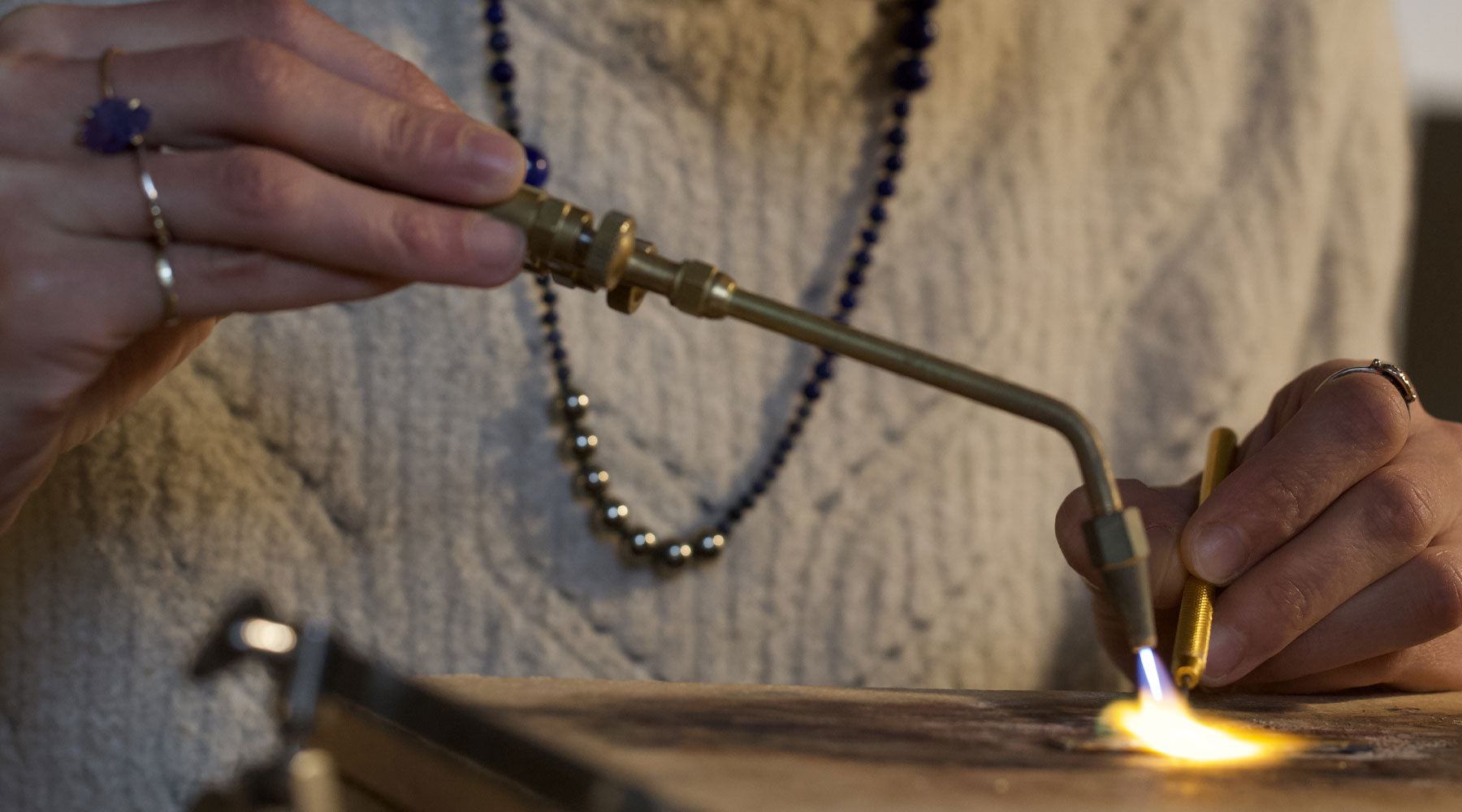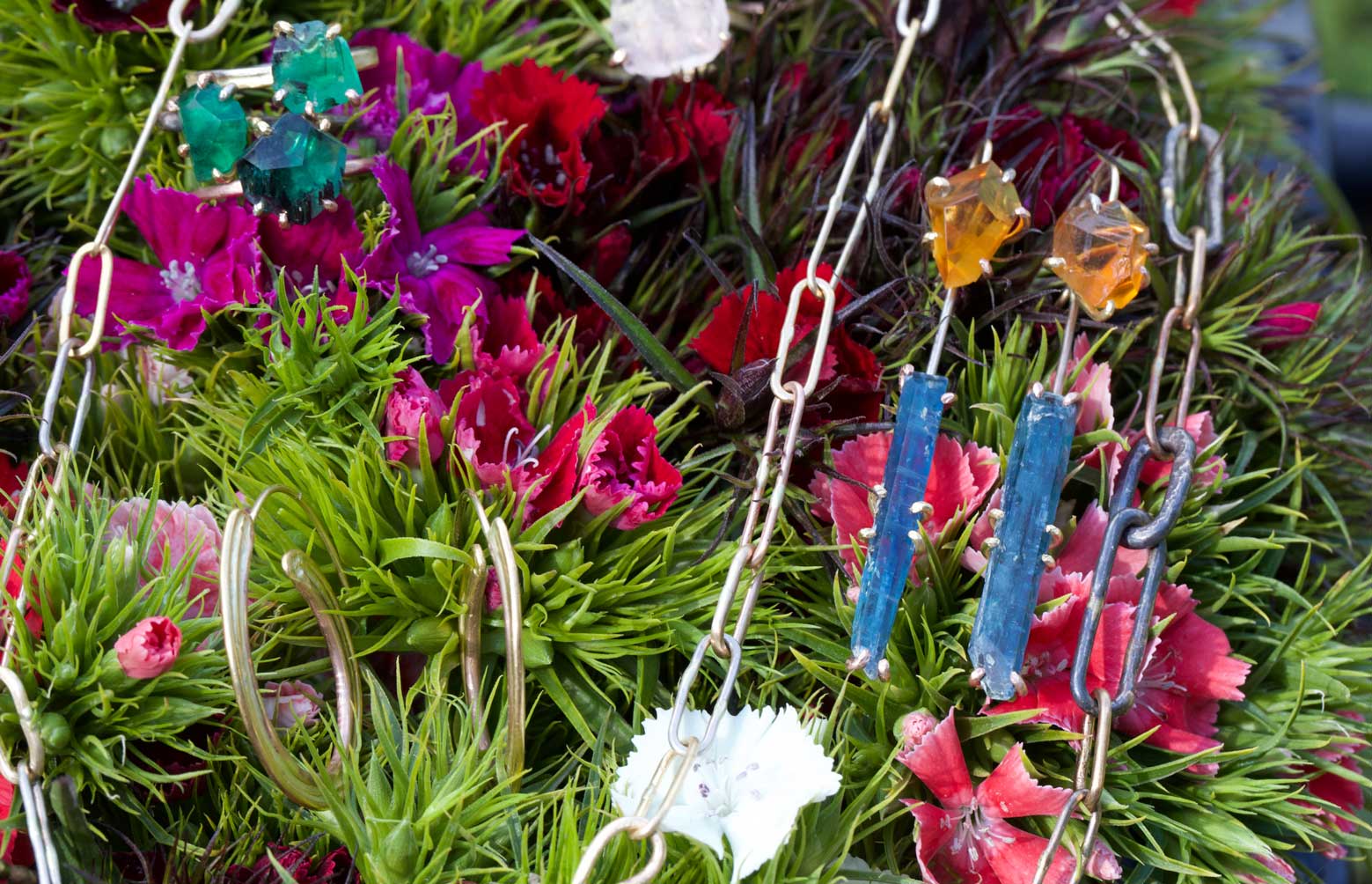 Variance
Made To Order Jewelry
Variance
READY TO WEAR COLLECTION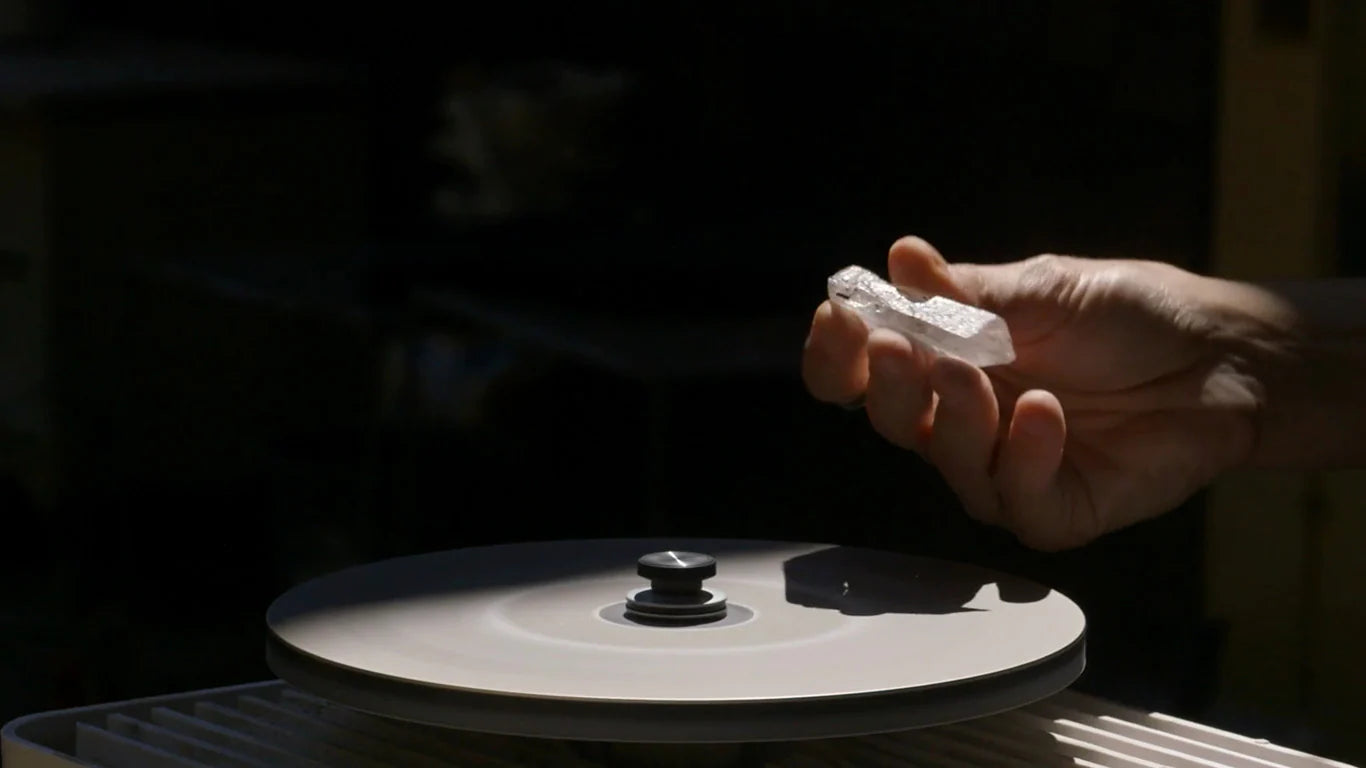 Variance
Rough Fine Jewelry
Featured collection
Diamond Jewelry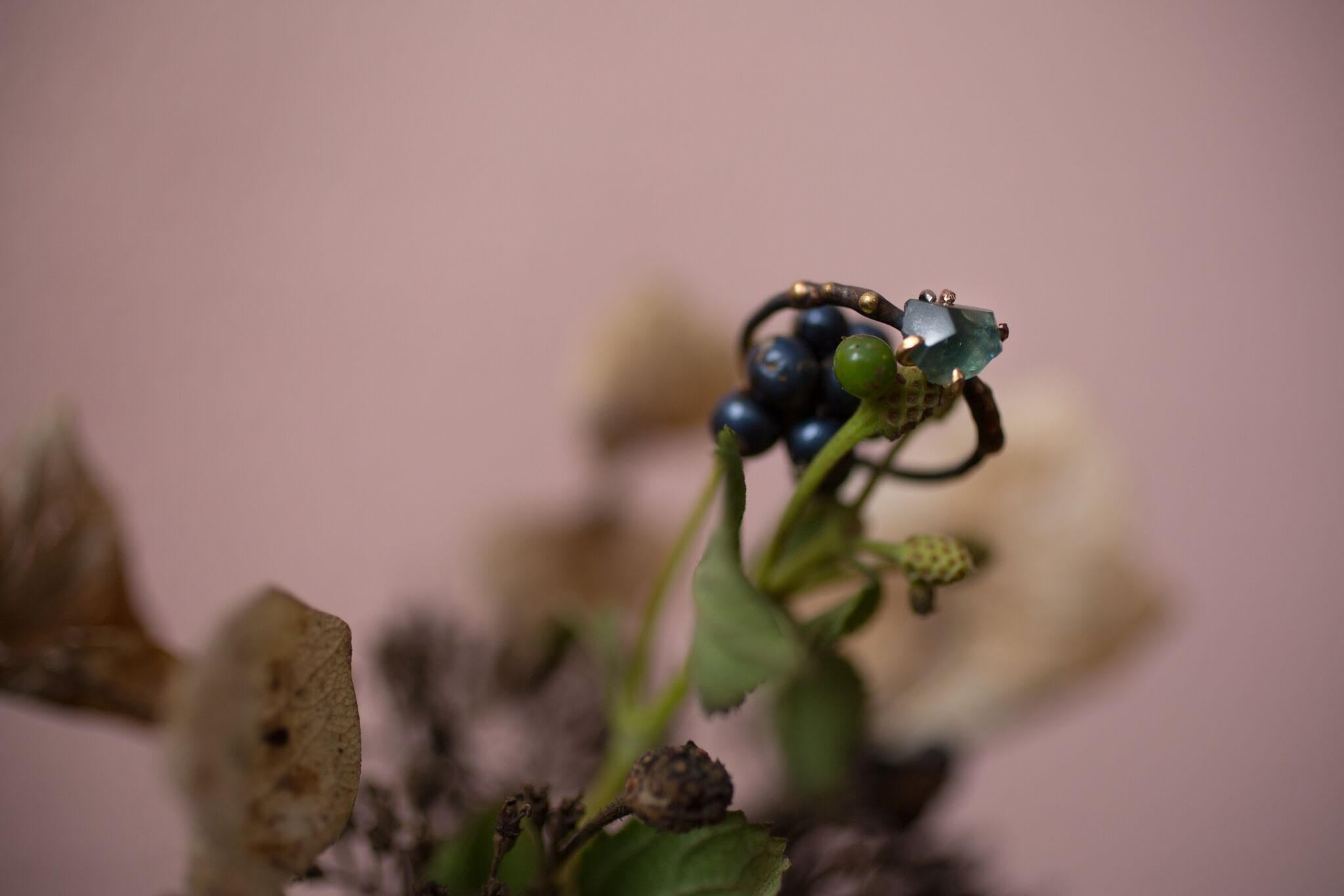 ABOUT THE ART
Variance jewelry is handmade at our studio in Santa Cruz, California. From stone cutting to metal mixing to photographing each piece, every part of the process is passed through our hands — never cast, outsourced or manufactured. Each piece is one-of-a-kind and born from a rich artistic collaboration between maker and material. Our minimalistic approach to stone cutting gives greater respect to the earth-made materials, and in turn, creates less waste in our world. Each piece takes on a life of its own and we believe in letting its beauty reveal itself over time.
We hope you enjoy wearing it as much as we enjoy making it.
Variance
Information on our jewelry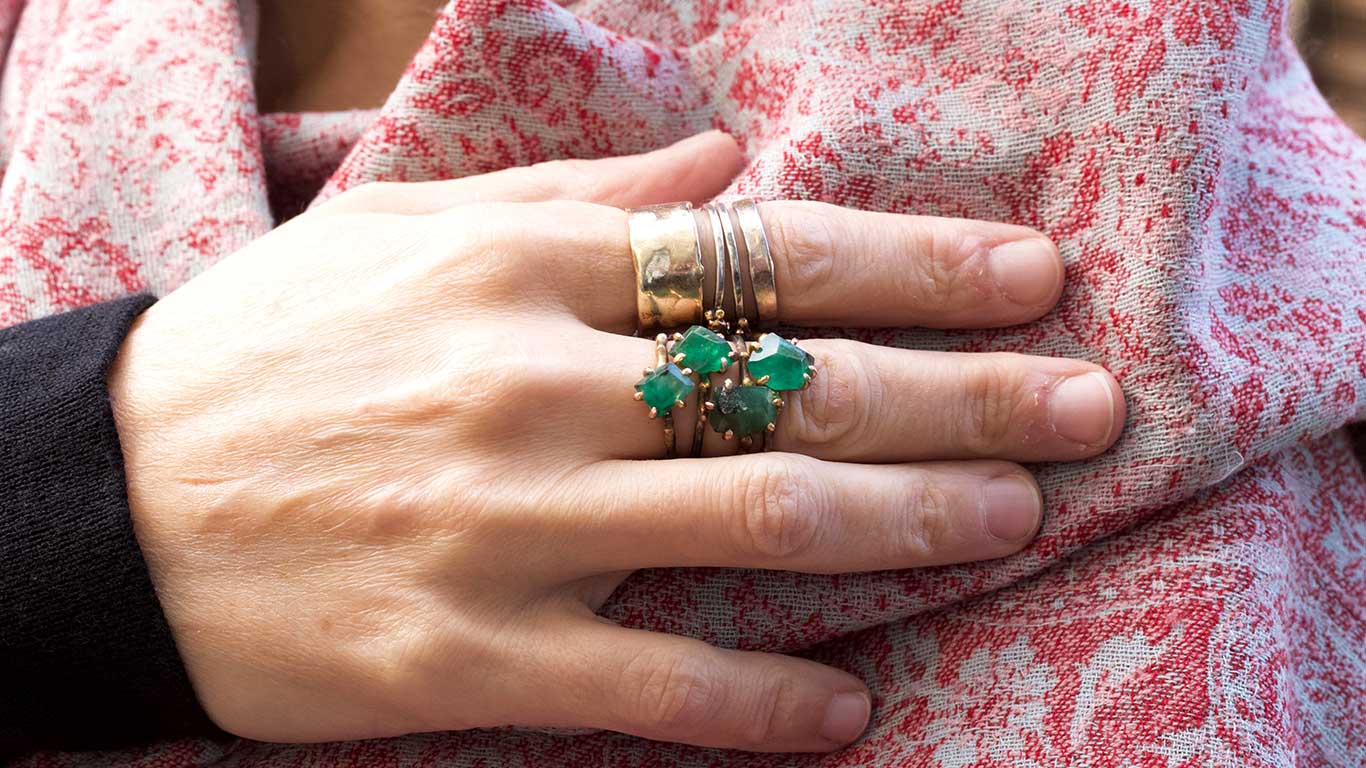 Band Options for Gemstone Rings
Photos of band options listed in drop down menu: Oxidized Sterling Silver and Gold Band  Made of oxidized sterling silver with 14l-24k yellow, rose and white gold embedded into it. This band ...
Read more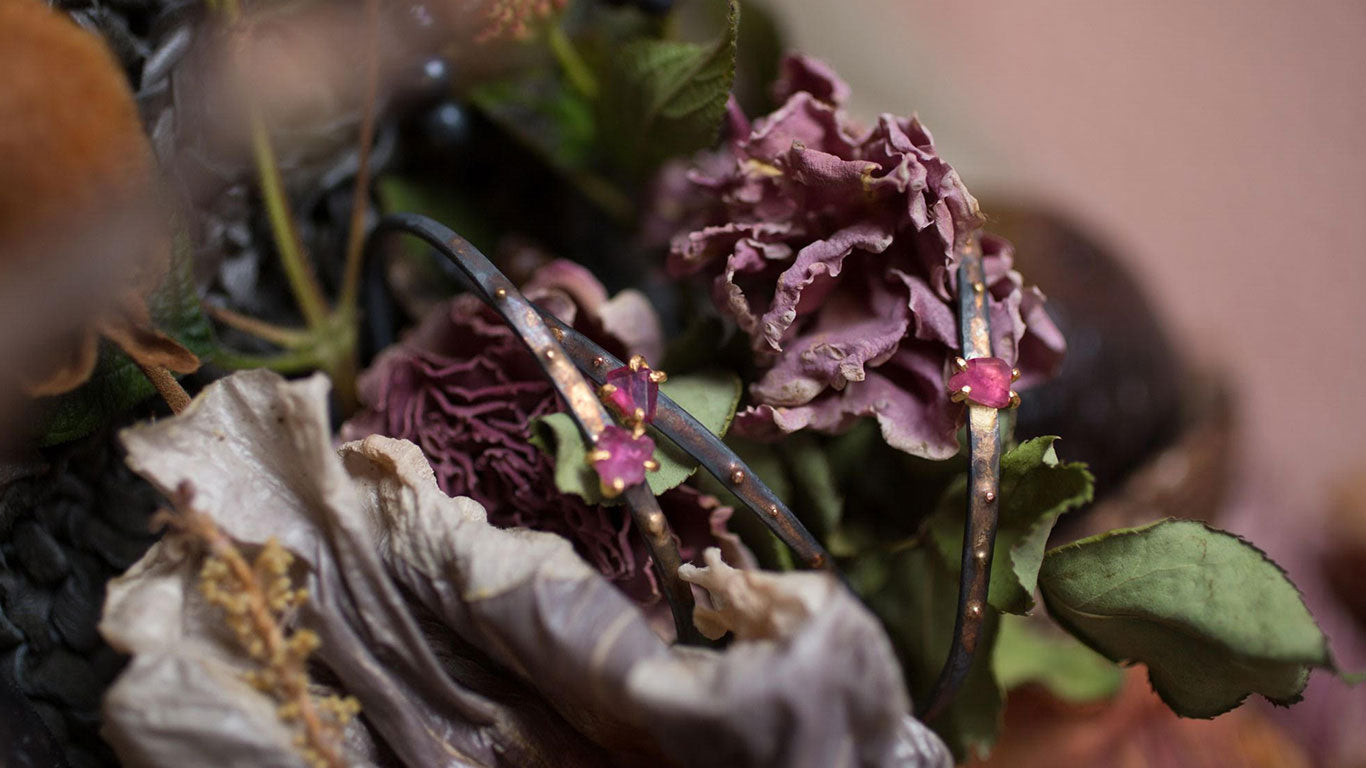 ABOUT THE JEWELRY
Variance jewelry is derived from nature -- not just the precious materials themselves, but the process, too. Variance is what happens when an artist allows nature to lead the way, rather than trying to exert her will upon it. The process is one of revelation: revealing the beauty in each natural material, piece by piece.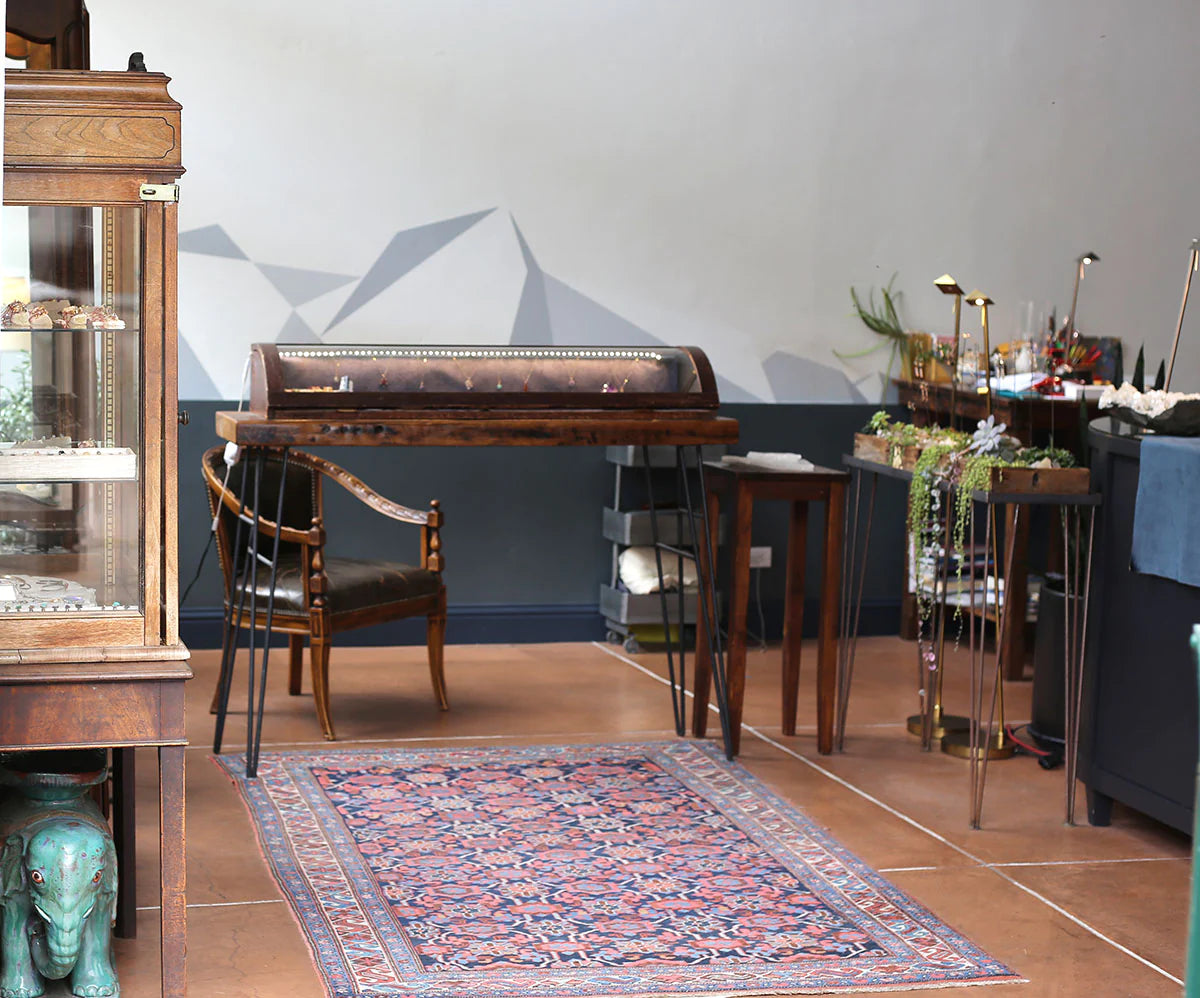 Variance
VISIT OUR JEWELRY STORE IN SANTA CRUZ
1537 Pacific Ave #101 Santa Cruz, CA 95060
Wednesday - Sunday, 12pm - 5pm
Monday and Tuesday, Closed
Email: info@varianceobjects.com
Phone: 831-346-6758
Click For Directions